Welcome to Yuwim Tradelink
Global exporter of quality chemicals
Welcome to Yuwin Tradelink
Global exporter of quality chemicals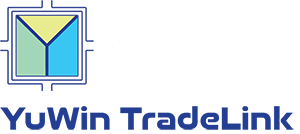 leading distributor and exporter
Following their successful entrepreneurial ventures in shipping & forwarding and travel trade, Yuwin has further diversified its portfolio into chemicals trading (export and import).
While their product basket may have changed its composition, the ground rules remain the same – providing the best in goods and services at competitive rates in an effective & efficient, time-bound manner; thereby ensuring all-round benefits for all concerned.
The organization's considerable long-time industry experience and impeccable credentials now channel Chlor Alkali and Speciality Chemicals – hazardous and non-hazardous – of desired quality into myriad applications for global markets.
Discover More
Product we are serving
Yuwin Tradelink is a leading chemical distribution company in India. We distribute chemicals such as Chlor Alkali Chemicals and Speciality Chemicals.
Industries we are serving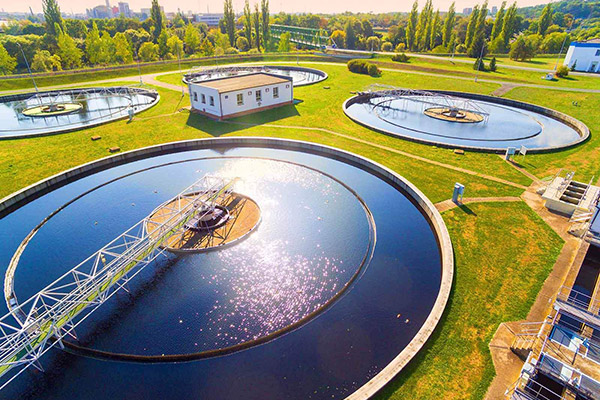 Water treatment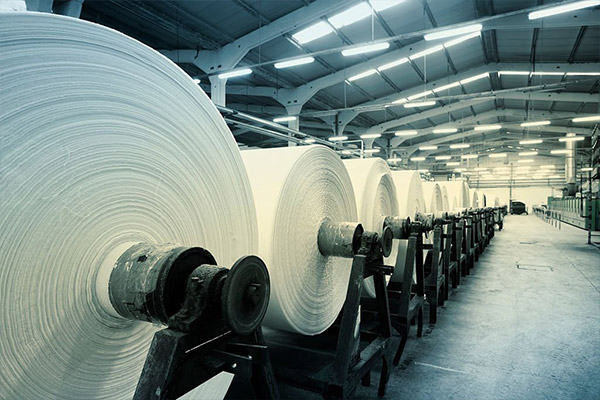 Textile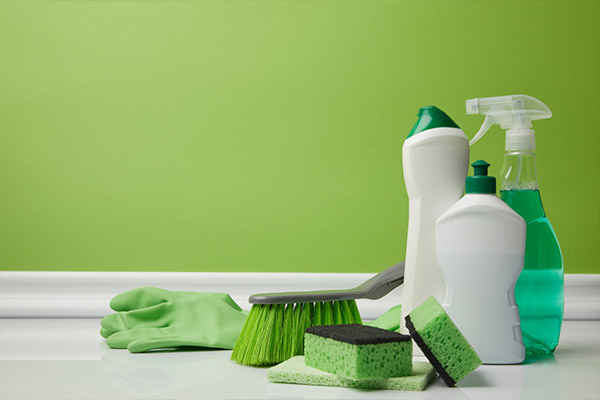 Cleaning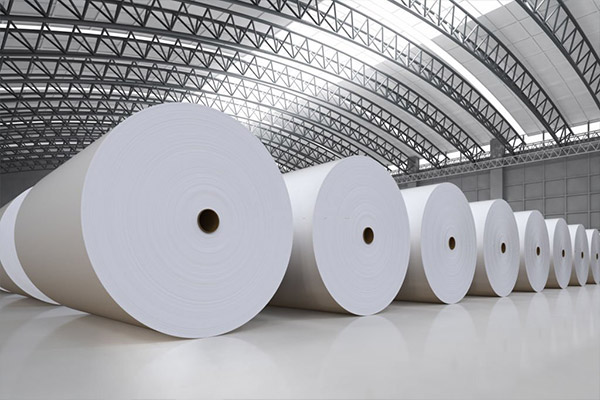 Paper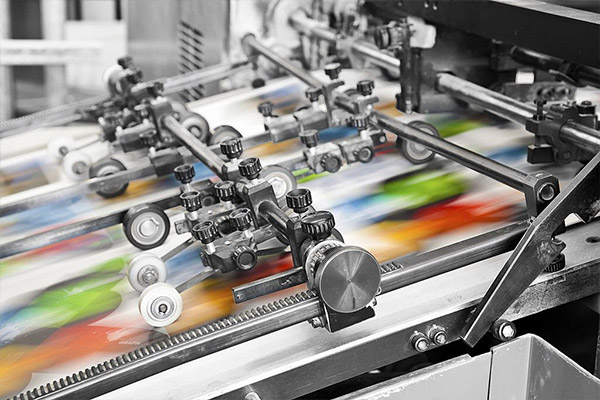 Dyeing and Printing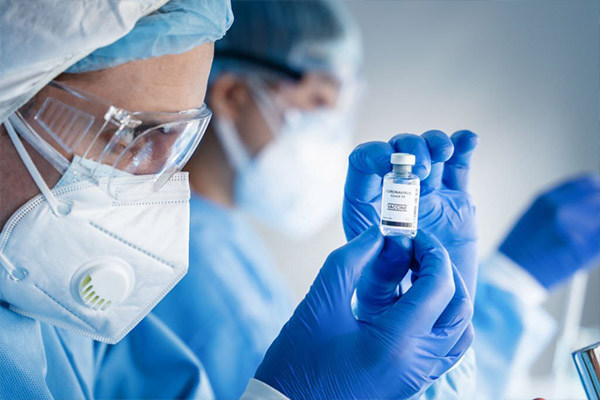 Pharmaceutical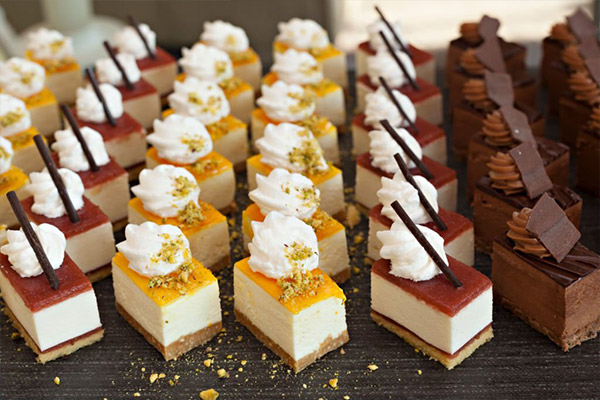 Food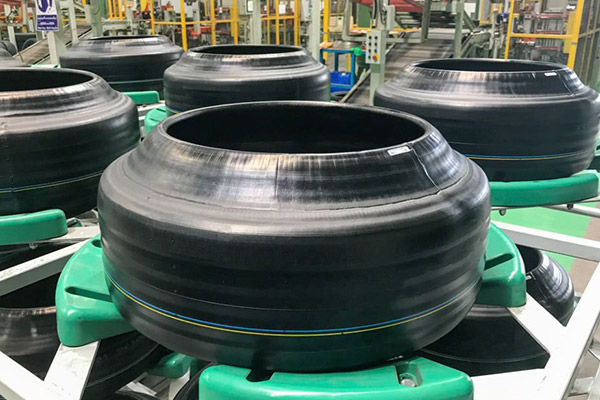 Rubber